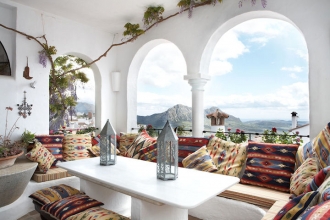 2012s painting holiday in sunny Andalucia was a holiday to remember. We had luxurious accommodation and the weather was incredible. We did masses of painting and had amazing time. It was so beautiful, definitely a place to return to!
Class / workshop date & time:
Sat, 28/05/2011 - 09:00
-
Sat, 04/06/2011 - 13:00
Class / workshop Price: £795.00
For more information & booking please contact the Art Group Studios.